How Help
WorkExchange provides comprehensive employee management services that can help free up your sales staff from time-consuming and repetitive tasks. By outsourcing these tasks to our rockstar Virtual Account Managers, your sales staff can focus on what they do best – selling.
This not only helps your sales staff stay motivated and productive, but it also leads to more commissions and better margins for your agency.
More sales + higher retention + lower staffing cost = profitable agencies!!
Founder, Anthony Trunnell's understanding of running a successful P&C agency drove him to establish WorkExchange. Working with Virtual Assistants for years gave him different ideas about maximizing value when matching US clients with international talent. Current demographics changes of the baby boomers retiring and Gen Z maturing is creating the US's current hiring problem; there won't be enough talent to fill the open job market for years. High-end international workers can fill this gap and make your current staff 2-3x more productivity by doing less of the busy work and only focusing on value added projects. Stateside employees now become more valuable and salaries increase due to high production
Contact Our Sales Team Today
About Our Company
Professional And Dedicated Insurance Services
At WorkExchange, we bring together excellence and expertise in the realm of insurance services. Whether you're an insurance agency seeking top-notch solutions or an individual looking for exceptional coverage, WorkExchange has you covered! Let us help you navigate the world of insurance with ease and confidence.
With our depth of experience, extensive network, and commitment to integrity, we strive to be the preferred partner in enabling client agencies to optimize efficiencies while allowing individuals within the organization reach their full potential.
Contact Us
Empowering our clients business through tailored staffing solutions, WorkExchange's goal is to connect insurance agencies with exceptional talent.
Contact Us
WE
does what you would rather not.
WE
, 1000 in 3…
Contact Us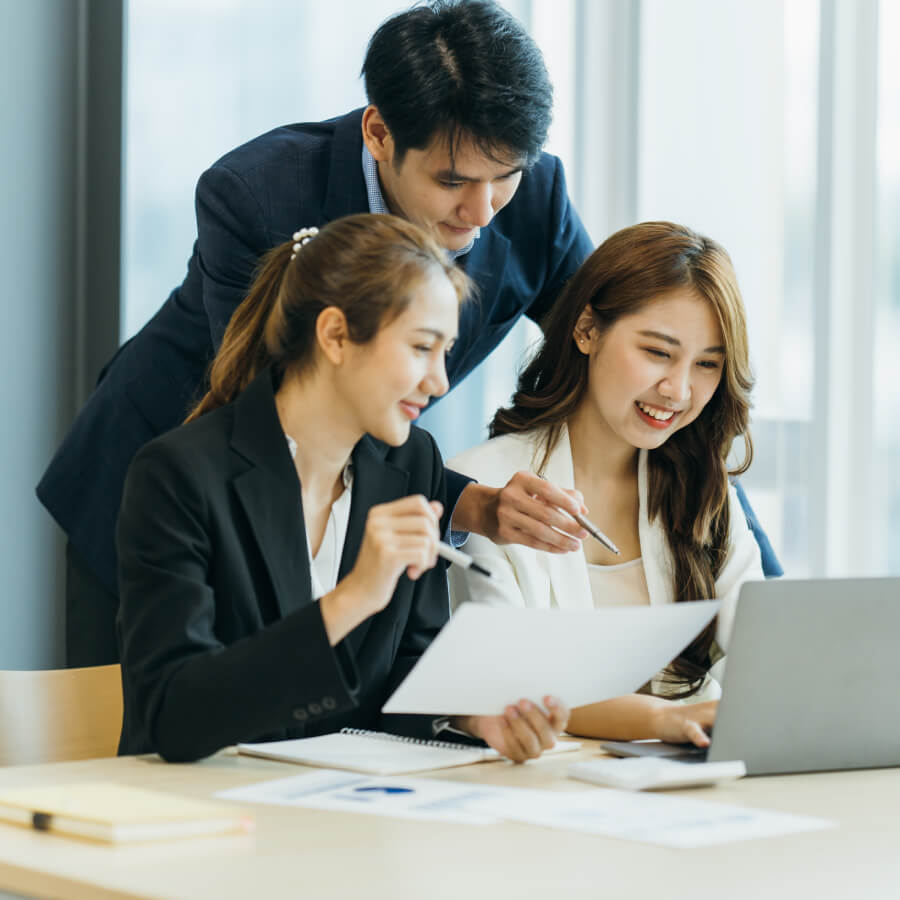 Why Choose Us
We're driven by performance
WorkExchange is a Virtual Assistant company dedicated to providing comprehensive staffing services to agencies nationwide. Our expert team has extensive experience in tasks such as remarketing, change requests, new business, etc.
Our Testimonial
Our Client Reviews
06
"Dabus nisl aliquet congue tellus nascetur lectus sagpien mattis arcu dictums augue volutpat felis etiam suspendisse rhoncus mauris dignissim ante"
"Dabus nisl aliquet congue tellus nascetur lectus sagpien mattis arcu dictums augue volutpat felis etiam suspendisse rhoncus mauris dignissim ante"
"Dabus nisl aliquet congue tellus nascetur lectus sagpien mattis arcu dictums augue volutpat felis etiam suspendisse rhoncus mauris dignissim ante"

Request More Information
Hello